C-Parts Solutions for series production
No matter whether you are sitting on your couch after work, watching an exciting film on TV or are out for a bike ride to keep fit - our C-Parts are at work holding these consumer products together.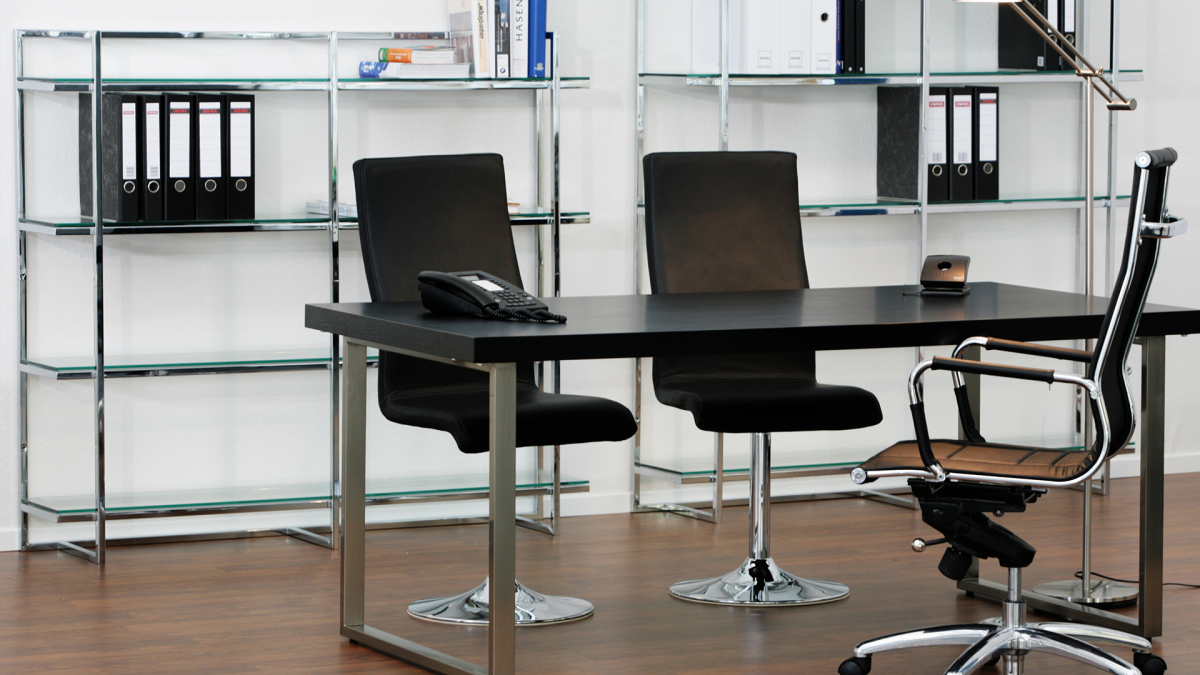 What we offer to meet your specific needs:
Comprehensive care - customer-focused teams of experts specialising in the industry
Comprehensive procurement policy - customised product solutions for industrial companies in the consumer goods sector
Optimised supply chain management - process optimisation and cost reduction through fewer items and individual storage management
Worldwide distribution - decentralised and/or centralised supply concepts for all your production sites
Service brands and industries: CPS®ELECTRICAL SYSTEMS, CPS®FURNITURE, CPS®SPORTS EQUIPMENT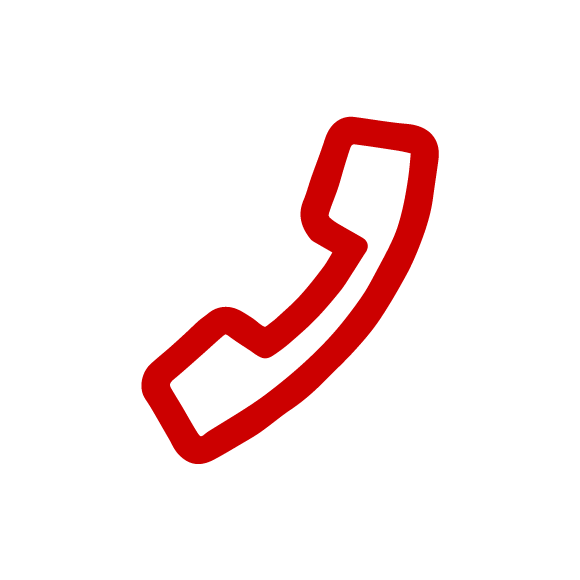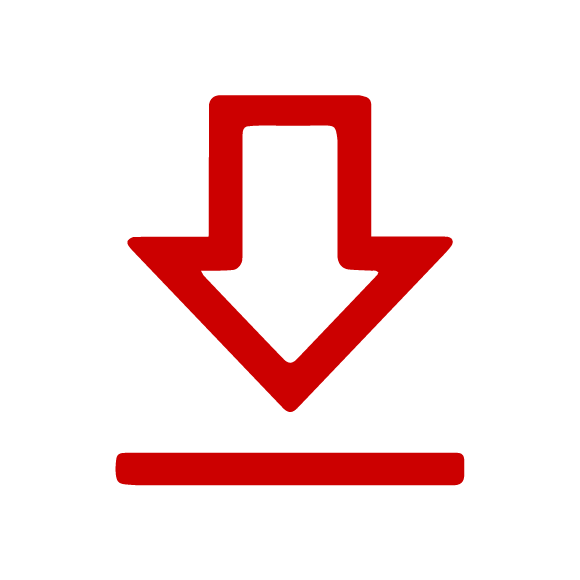 The Würth Industrie Service GmbH & Co. KG collects and processes the personal data provided in the form in order to process the requested request for you. Please note the mandatory fields in the forms. The legal basis for this processing, the absolutely necessary data, is Art. 6 para. 1 lit. b DSGVO, implementation of a pre-contractual measure. The processing of data voluntarily provided by you is carried out on the basis of Art. 6 para. 1 lit. f DSGVO. Thereafter, processing is permissible which is necessary to safeguard our legitimate interests. Our legitimate interest is to have contact with you, our customers, to improve our consulting quality and to be able to contact you more easily in case of possible queries. The data collected will only be stored by us for as long as is necessary to process your enquiry and to contact you. They are then deleted.

Supplementary data protection information, in particular regarding your rights to information, correction, deletion, restriction of processing, objection and complaint, can be found in our data protection declaration.