W.TEC®COVER CAPS - Multi-talented elements for protection
Our plastic protective elements protect your constructions, components and attachments against accidental damage. Cover caps and protective plugs are easy to handle, protect your employees and make work easier by the option to close holes, for example during painting or cleaning.
Wide product range:
Our protective elements are available in a wide range of designs, dimensions and for a wide range of applications: caps and plugs, caps and protective sleeves, plugs and end sleeves, screw plugs and screw caps for pipe threads and metric threads, pipe caps, universal protection and covers of all kinds, etc.
W.TEC®COVER CAPS – Versatile protective elements for every application
The W.TEC®COVER CAPS are extremely easy to use:
flexible and temporary application
removable if necessary
high fitting
different production materials with different physical properties
resistant to chemical influences, temperature and environmental influences
Product innovations and C-Parts highlights: our W.TEC® products
With us, you will always find the right product.
Every single industry requires products that are geared to very specific purposes. To support the requirements of a market holistically, we consistently analyse the current needs and future requirements of our customers.
This resulted in our W.TEC® product series with products for requirements-based solutions and industry-specific innovations. We guarantee optimal and consistent quality and first-class technical service. We can give you expert advice and best practices so that you will always find the right product, be it plastic cabs, slings, screws for thermoplastic materials or many more.
Protective elements: perfect helpers in the automotive industry
Especially in the automotive industry, it has mechanics or fitters that very often have to deal with the discharge of unwanted liquids such as, for example, oils. Besides of being a protection against external influences, closure elements, such as screw plugs or plugs for attachment to components or to the body, may also be an indispensable aid for facilitating work steps, e.g. in the relocation of a component.
We know the specific requirements of the automotive industry, especially regarding the supply of C-parts. Our specialist department CPS® AUTOMOTIVE advises customers of the automotive industry in the technical and design supporting field. Find out more about AUTOMOTIVE
Request a free sample box
Does this sound interesting? Then request a free sample box of our plastic protective elements.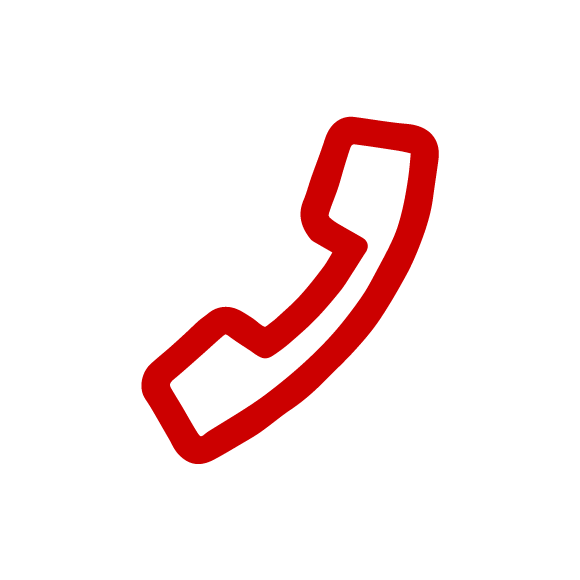 Contact
We are here for you!
In addition to this range of products, contact persons with product and industry know-how are available to advise you.
Contact us on T +45 7320 7320 or via e-mail at product@wuerthindustri.dk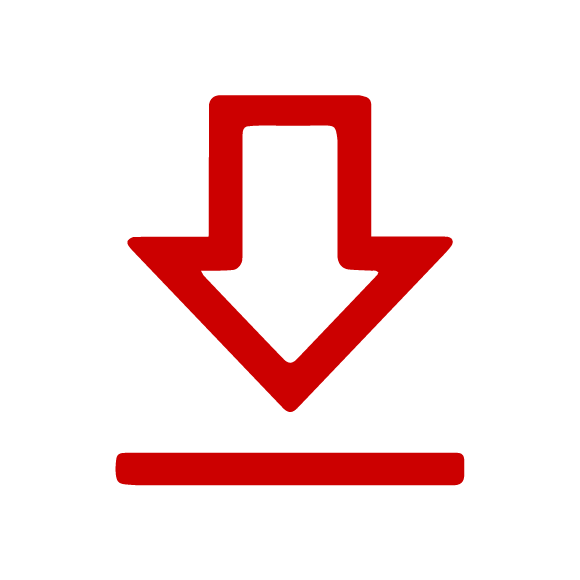 Downloads
Further documents on other topics?