Screws for thermoplastics
The WÜPLAST® product line
Can plastics be fastened with screws? Of course!
Screws for thermoplastics are used for direct assembly in plastics. Connecting thermoplastics always causes problems, because the material is not as resistant as some others. The wrong screw can easily cause damage to the plastic. To avoid this problem, the end of our WÜPLAST® screw forms a semi-slanted surface, avoiding scratching the plastic with the tip. The WÜPLAST® screw is the optimum solution for professional use in the plastics sector and provides a perfect screw connection for your thermoplastic compounds.
The thread-forming metal screws offer a major advantage over other methods of connection, especially due to their economical mounting. In addition, the direct connection allows a thin-walled and flat design. Together with us, you will find the right screw for your plastic connections. With Certainty.
In which sectors are screws for thermoplastics used?
WÜPLAST® screws can be used in particular in the following industries:
environmental protection technology
industrial safety technology
chemical engineering
wastewater technology
mechanical engineering
plant construction
vehicle industry
electrical industry
production of solar cells
air and climate technology
What are the advantages and properties of WÜPLAST® screws?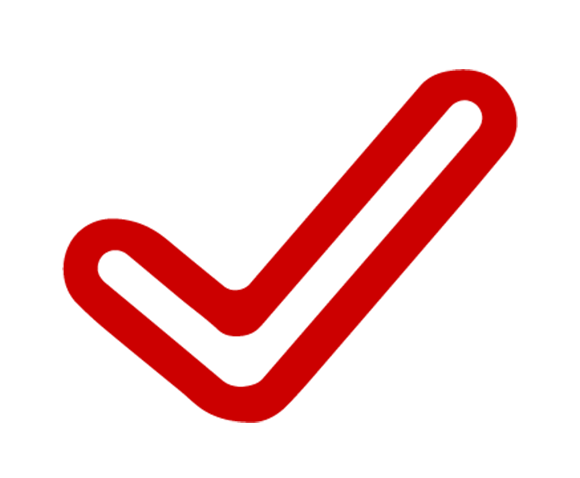 multiple reuse
high process reliability in your materials management
weight reduction
cost-effective procurement
higher load capacity
better material flow without material damage
Product innovations and C-Parts highlights: our W.TEC® products
With us, you will always find the right product.
Every single industry requires products that are geared to very specific purposes. To support the requirements of a market holistically, we consistently analyse the current needs and future requirements of our customers.
This resulted in our W.TEC® product series with products for requirements-based solutions and industry-specific innovations. We guarantee optimal and consistent quality and first-class technical service. We can give you expert advice and best practices so that you will always find the right product, be it plastic cabs, slings, screws for thermoplastic materials or many more.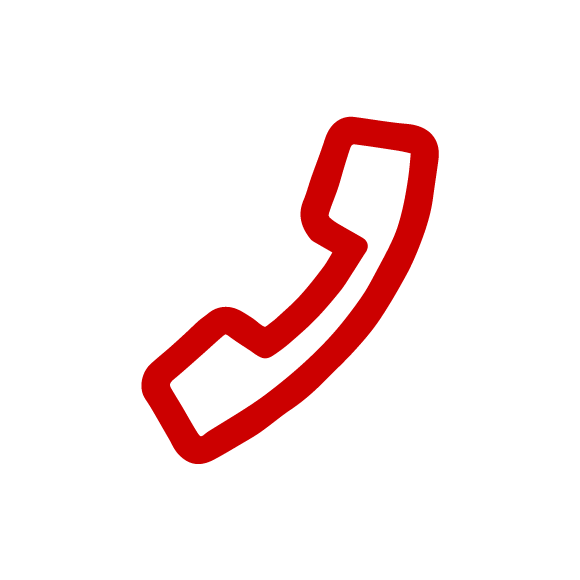 Contact
We are here for you!
In addition to this range of products, contact persons with product and industry know-how are available to advise you.
Contact us on T +45 7320 7320 or on e-mail on product@wuerthindustri.dk.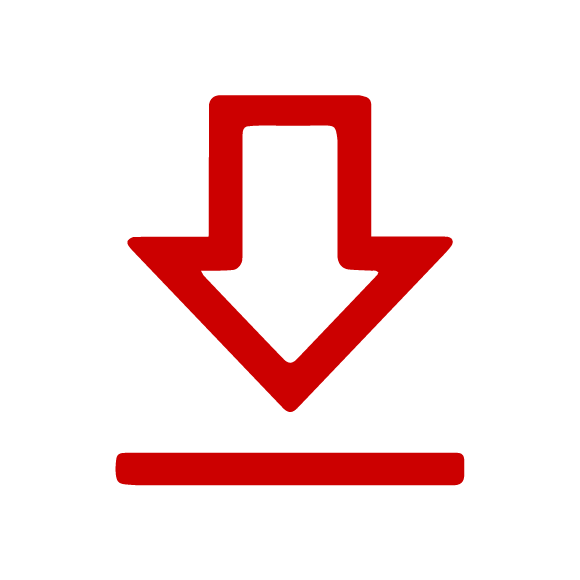 Downloads
Further documents on other topics?
The Würth Industrie Service GmbH & Co. KG collects and processes the personal data provided in the form in order to process the requested request for you. Please note the mandatory fields in the forms. The legal basis for this processing, the absolutely necessary data, is Art. 6 para. 1 lit. b DSGVO, implementation of a pre-contractual measure. The processing of data voluntarily provided by you is carried out on the basis of Art. 6 para. 1 lit. f DSGVO. Thereafter, processing is permissible which is necessary to safeguard our legitimate interests. Our legitimate interest is to have contact with you, our customers, to improve our consulting quality and to be able to contact you more easily in case of possible queries. The data collected will only be stored by us for as long as is necessary to process your enquiry and to contact you. They are then deleted.

Supplementary data protection information, in particular regarding your rights to information, correction, deletion, restriction of processing, objection and complaint, can be found in our data protection declaration.