Specialized guidance and flexible delivery to the entire wind and energy industry
At Würth Industri you will meet dedicated employees who are happy to find the best solution for your needs. No companies are the same - especially not in the wind power industry. Therefore, you will find that we work hard and sell more than just fastners and bolts; we guide and make a difference for your efficiency.
Acid resistant high strength fastening and MRO articles for the wind industry and its subcontractors
All parts of the wind power industry can benefit from Würth Industris supply of fastening as well as other C-Parts. With a expert knowledge, we always comply with the legislation and can advise and offer the best partnership. We can also use our global business structure to work with all the leading manufacturers in the world.
If you are missing a product that is not on the market, you can benefit from our development department. They can develop the product for you, and help you with the production. At the end you will have a product of the highest quality that complies with the requirements and the legislation.

Specialized guidance and flexible delivery to the entire energy industry
The legal requirements of the energy sector is long. We have the products that meet the requirements of the energy sector and comprehensive laws. But even more interesting, with our experience and insight we can guide you on the choice of products.
Are you missing a product? Should it come as soon as possible - and in high quality?
At Würth Industri we deliver quickly. This is possible because we always have over 90% of the most common products in stock.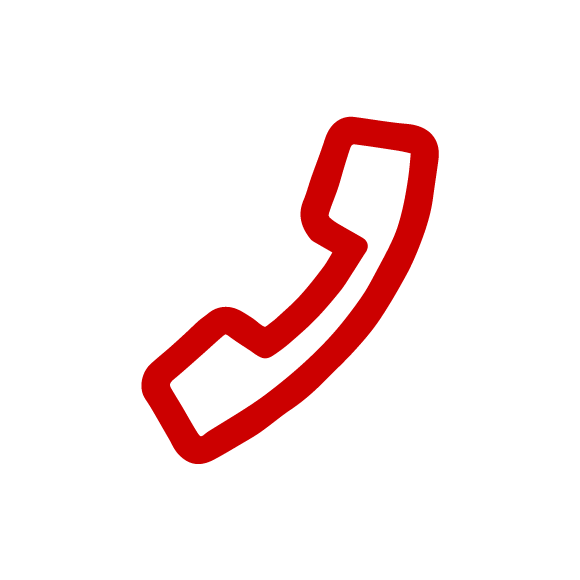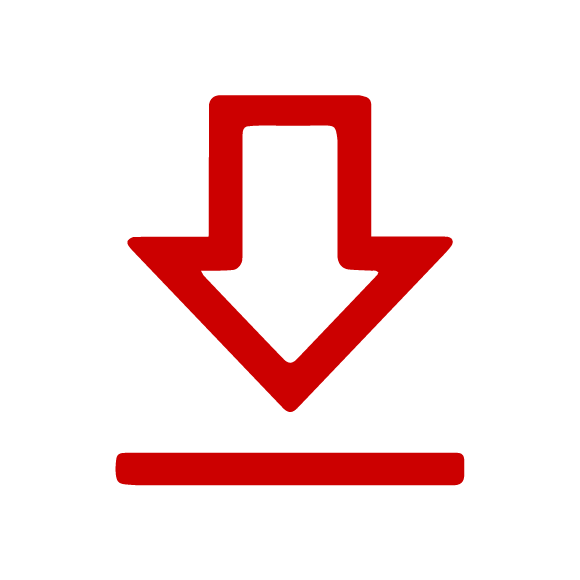 The Würth Industrie Service GmbH & Co. KG collects and processes the personal data provided in the form in order to process the requested request for you. Please note the mandatory fields in the forms. The legal basis for this processing, the absolutely necessary data, is Art. 6 para. 1 lit. b DSGVO, implementation of a pre-contractual measure. The processing of data voluntarily provided by you is carried out on the basis of Art. 6 para. 1 lit. f DSGVO. Thereafter, processing is permissible which is necessary to safeguard our legitimate interests. Our legitimate interest is to have contact with you, our customers, to improve our consulting quality and to be able to contact you more easily in case of possible queries. The data collected will only be stored by us for as long as is necessary to process your enquiry and to contact you. They are then deleted.

Supplementary data protection information, in particular regarding your rights to information, correction, deletion, restriction of processing, objection and complaint, can be found in our data protection declaration.