AUTOMOTIVE: solutions for the automotive supplier industry
The AUTOMOTIVE division provides automotive suppliers with fasteners and C-Parts – all over the world.
To ensure the greatest possible speed, reliability and process security, this division tailors technology, purchasing and sales exactly to the needs of the automotive supplier industry.
The core competence of AUTOMOTIVE is not only its customer service with a clear focus on technical support and design advice, but also its use of a global supplier network for virtually every type of fastener – combined with our unbeatable C-Part supply concept.

Make sure you benefit from these CPS®AUTOMOTIVE areas of expertise:
Product standardisation
We are experts in standardising products and reducing the variety of parts. This is achieved in particular by bundling different product groups and by standardising surfaces, drives, head shapes, strength classes and fastening elements leading to greater transparency and additional cost savings.
Cost reduction programmes
We will advise you on alternative fasteners: for instance, replacing a screwed connection with a rivet or vice versa. Reducing the complexity of connecting products by switching from turned parts to cold extruded parts. Another important core competence is the inspection of the entire logistics chain to identify potential savings.
Technology and design advice
Our technology and design advice can help your company plan and source the right fasteners in the development phase. Top priorities here are product standardisation and the identification of the best manufacturing process. Tools such as CAD data pools and the technical documentation on our products are available to support optimisation.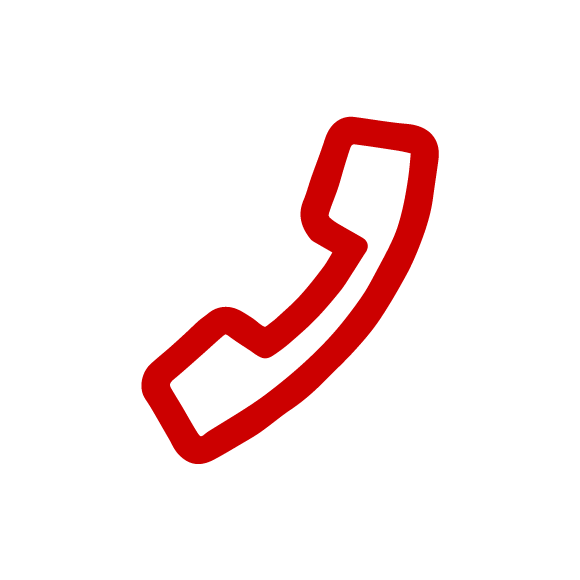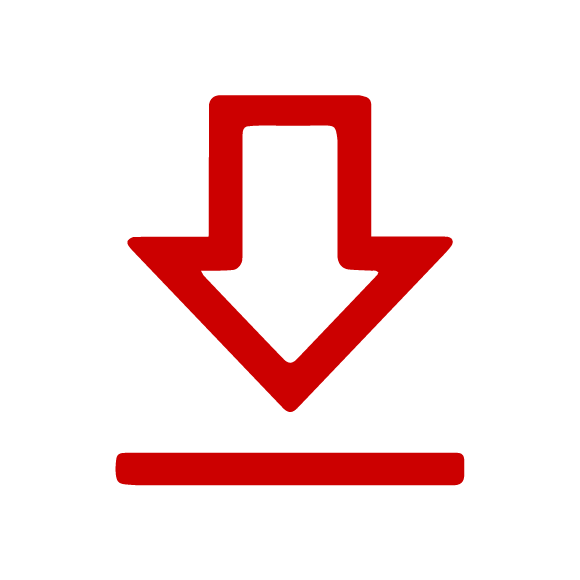 The Würth Industrie Service GmbH & Co. KG collects and processes the personal data provided in the form in order to process the requested request for you. Please note the mandatory fields in the forms. The legal basis for this processing, the absolutely necessary data, is Art. 6 para. 1 lit. b DSGVO, implementation of a pre-contractual measure. The processing of data voluntarily provided by you is carried out on the basis of Art. 6 para. 1 lit. f DSGVO. Thereafter, processing is permissible which is necessary to safeguard our legitimate interests. Our legitimate interest is to have contact with you, our customers, to improve our consulting quality and to be able to contact you more easily in case of possible queries. The data collected will only be stored by us for as long as is necessary to process your enquiry and to contact you. They are then deleted.

Supplementary data protection information, in particular regarding your rights to information, correction, deletion, restriction of processing, objection and complaint, can be found in our data protection declaration.