Under our CPS® brand, we offer a broad range of services that we are constantly expanding. We always adapt and tailor our delivery concepts to the requirements and needs of our customers. In addition, we promote innovations and you can always expect exceptional and individual customer service from us. We have experienced staff in our competence teams who specialize in your industry and your market. We will certainly prove to be your innovative and competent partner for C-Parts management solutions in your worldwide production sites.
Our industry solutions at a glance
Our products and services are hard at work everywhere, from classic mechanical and systems engineering facilities to the wind farms on the German coast, the Australian ore mines and the European railway network. Competent. Innovative. Committed.
Agriculture
Agricultural machines are exposed to different environments and weather conditions during their use. Maximum speed with maximum safety - this is equally true in manufacturing for processes and for products. Würth Industrie Service offers a wide range of experience within the industry for the needs of agricultural machinery manufacturers, perfected intralogistics solutions for production and a wide range of surface systems.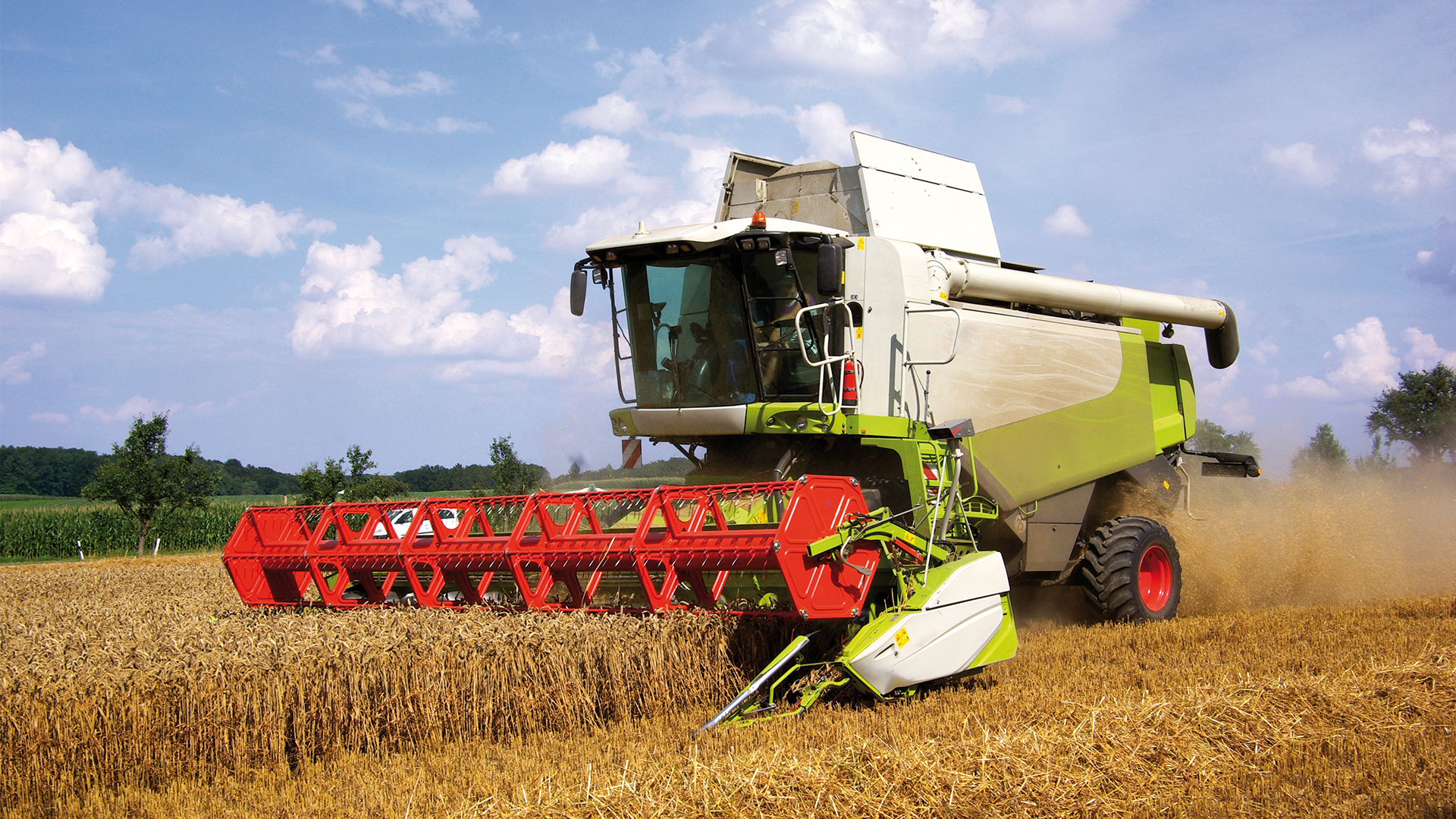 Renewable energy
Solar technology, wind power, hydropower, biomass - unlike fossil fuels, these are climate-friendly and almost unlimited raw materials. Not only in the manufacturing of components, but also on site during the installation and commissioning of the equipment, partners are required who can deliver just-in-time and directly to the construction site. Würth Industrie Service offers the technological prerequisites as well as an on-site service for assembly, maintenance and material supply.
Construction
Buildings grow into the sky. Cranes, construction machines, construction vehicles or construction equipment - wherever heavy loads are moved, there is a danger to life and limb. This is why we focus on the safety of products. Würth Industrie Service has specialised in the logistical needs of this sector and in the technical requirements of these safety-relevant connection and fastening elements.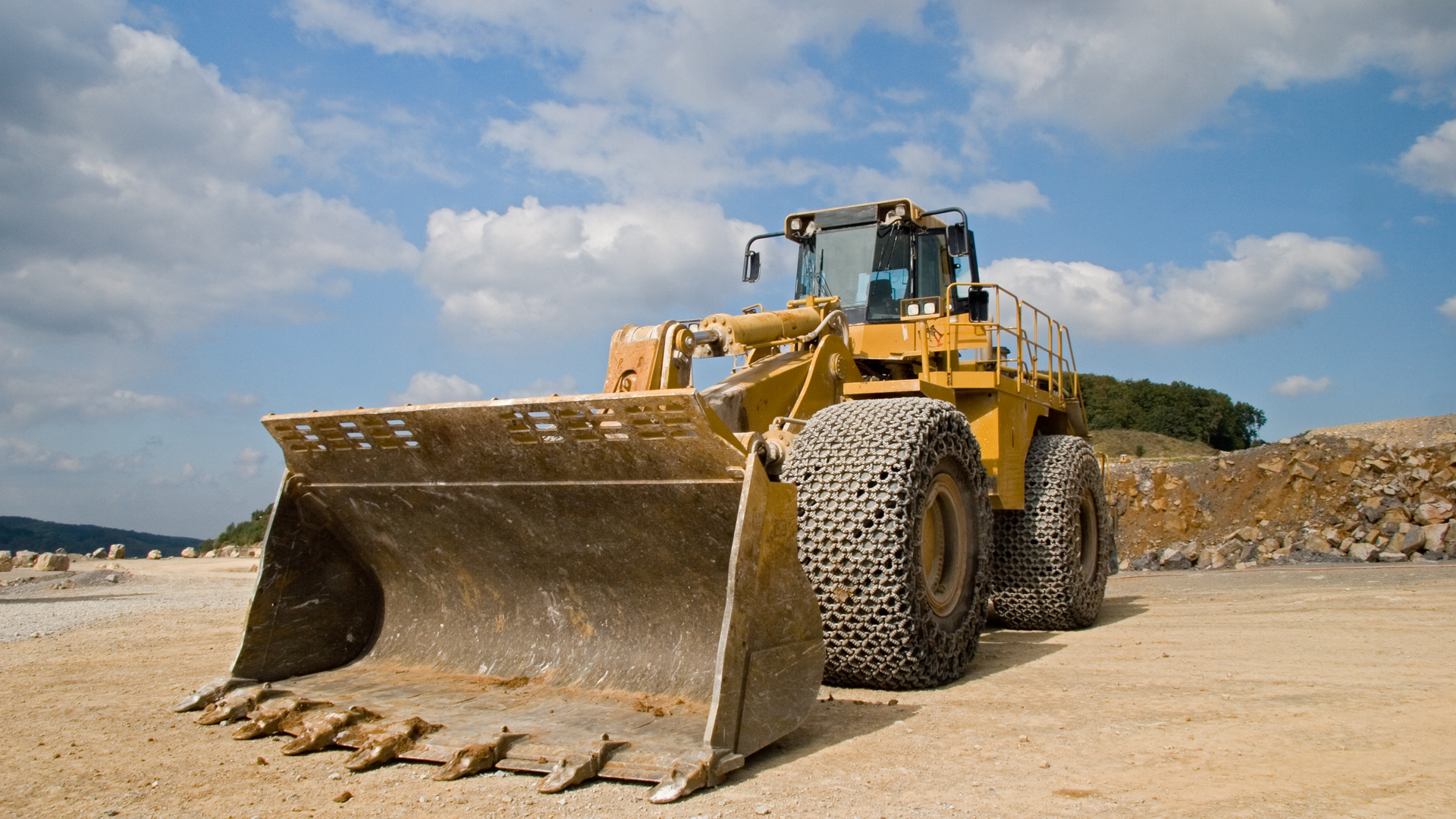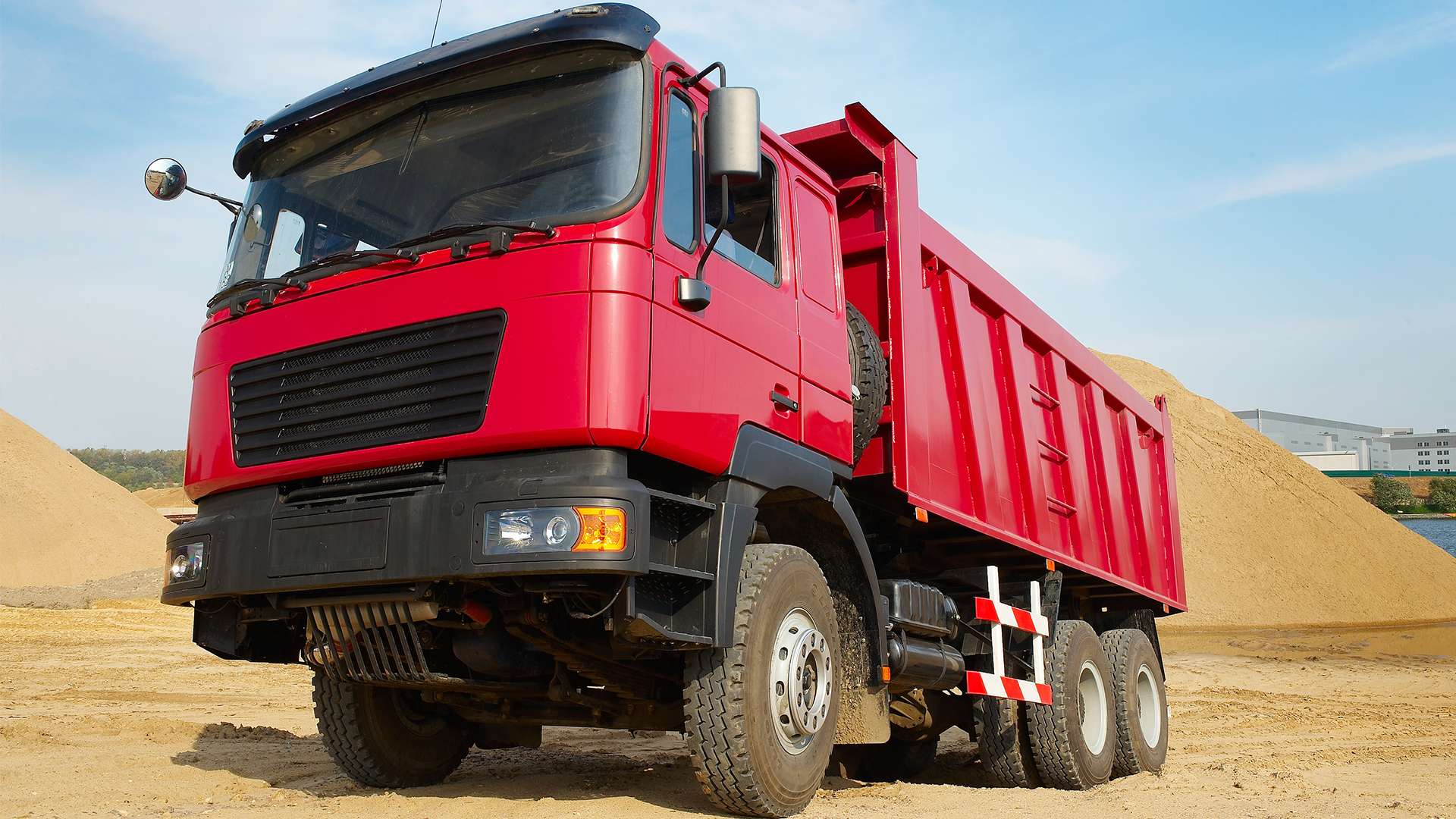 Vehicle construction/Transportation
New drive technologies, the use of new materials as well as emerging topics such as e-mobility or autonomous driving: the transportation and vehicle construction is constantly developing new innovations and is setting the pace for other industries. This requires an innovative logistics concept, which includes a high degree of digitization, automation and networking. We offer technologies specifically tailored to the needs of this sector to simplify the procurement of C-Parts.
Mechanical engineering
A high material demand as well as the requirement for special parts according to drawing are typical for mechanical engineering. At the same time, the production should be absolutely secure, but also flexible enough. If just one single screw or nut is missing, there can be a material shortage or in the worst case, production can come to a halt. Our system solutions contribute to the optimization and automation of procurement processes through innovative technologies such as RFID.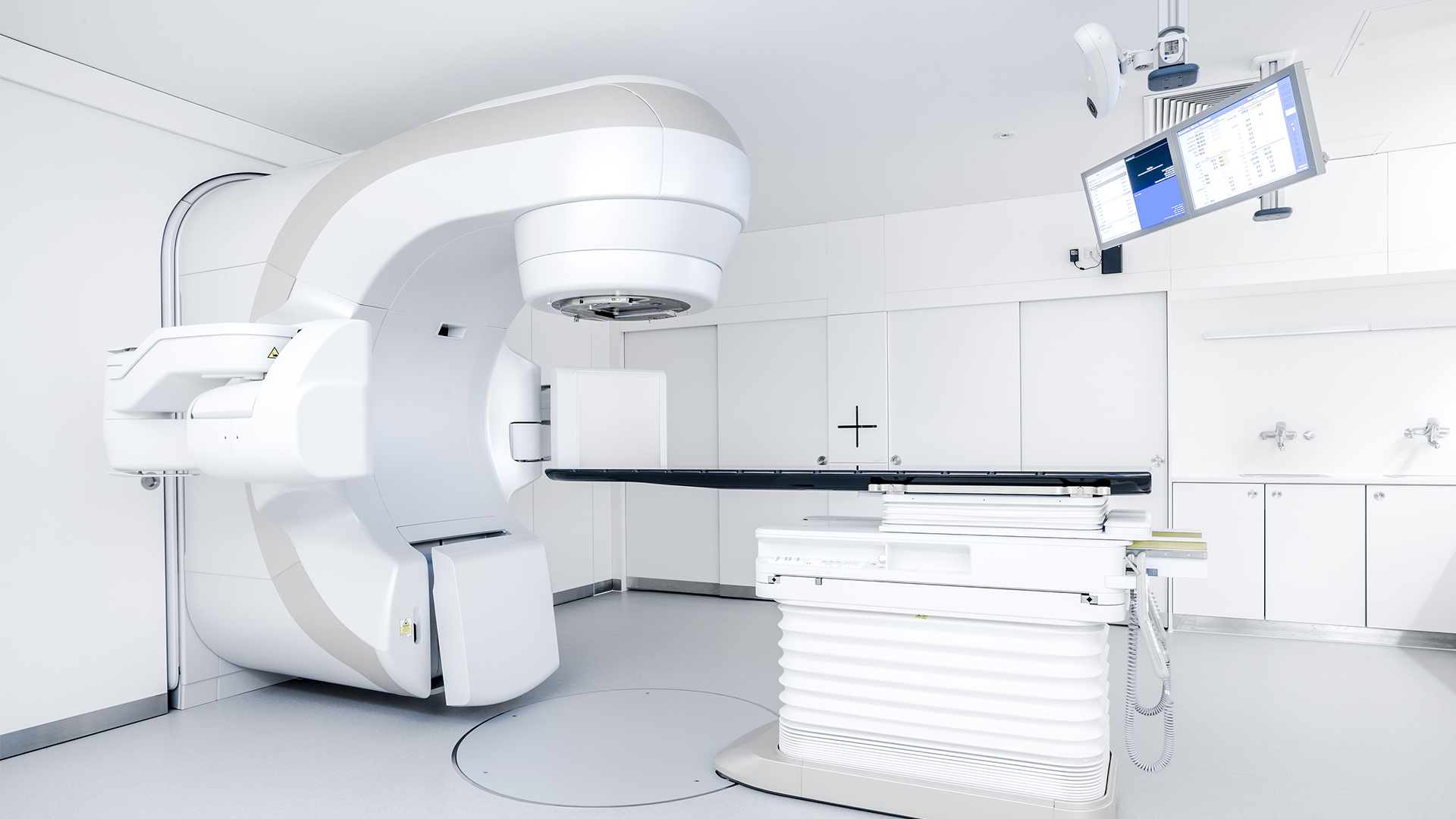 Medical technology
When it comes to health, nothing should be left to chance - and this starts with the production of devices for diagnosis and therapy. Complete process documentation and the highest quality standards for the products used in the field of medical technology are essential, even for production materials such as C-Parts. Our laboratory is an accredited testing facility with more than 50 standard-compliant procedures. It always has the quality and the needs of these sensitive industries firmly in view, at each step of the work.
Serial production
In the serial production of consumer goods it is not only large quantities that play a big role, but also the similarity of the products. For an efficient structuring of your production, together with the automatic replenishment, the simultaneous low stock-keeping is essential. With our key focus on C-Parts. With Certainty. you have a strong partner at your side who can react to the needs of your industry at any time.

Automotive
One micron of dust on a circuit board, fiber residue on one connection, metal particles on a screw: all of this has absolutely no place in the production of gearboxes, motors and electronic components. Purity requirements increase even more for individual components that are used during assembly. Therefore Würth Industrie Service offers solutions for the safe handling of C-Parts, in order to deliver fasteners according to their defined specifications directly to the workplace and just as required for assembly.
Your benefits
comprehensive industrial expertise in logistic processes and structures
specialised product range of more than 1,000,000 items
technical support for our customers' individual solutions
a key account field team that knows the industry and the needs of the market
a key account in-house team with comprehensive knowledge of product uses
central and/or local support for your production sites
personal on-site support
Success Stories - Solutions for your industry.
Learn from our references how we implement and realize supply concepts in conjunction with our customers.