Securing elements such as washers (wedge lock washers, ring washers, etc.) or nuts (wedge lock nuts, wheel lock nuts, stop nuts, etc.) prevent the loosening of screws. It is recommended to secure connections effectively, especially with critical screw connections, which are to withstand extreme vibrations, changing forces or dynamic loads and thus have to meet high safety standards.
Lock washers and locknuts prevent loosening or falling apart, if the locking elements are selected according to the hardness of the materials to be clamped and the degree of acting loads.
W.TEC®SECURING – Locking elements of the highest reliability
Under our W.TEC® brand, we are re-thinking parts from the field of connection technology and bundling innovations on a wide range of topics. When it comes to locking elements, our application experts continuously bring together requirements from the automotive industry, machinery and plant engineering sectors and develop new, pioneering solutions.
W.TEC®SECURING are little helpers with great effect! Our locking systems secure screw connections reliably: the screw and the part to be joined remain firmly connected. The screw connection remains stable, the preload force is almost retained and the fastener stays in its initial position.
Product innovations and C-Parts highlights: our W.TEC® products
With us, you will always find the right product.
Every single industry requires products that are geared to very specific purposes. To support the requirements of a market holistically, we consistently analyse the current needs and future requirements of our customers.
This resulted in our W.TEC® product series with products for requirements-based solutions and industry-specific innovations. We guarantee optimal and consistent quality and first-class technical service. We can give you expert advice and best practices so that you will always find the right product, be it plastic cabs, slings, screws for thermoplastic materials or many more.
The advantages of W.TEC®SECURING at a glance
easy handling during installation, even in places that are hard to reach
fast and easy installation
compliance with safety standards
captive connection without quality and performance loss
reusable solution
subsequent integration into components
minimization of production standstill due to incorrect screw connections
procurement can be integrated into existing delivery infrastructure (using our Kanban solutions)
reduction of installation time and installation effort
reduction in variant and supplier diversity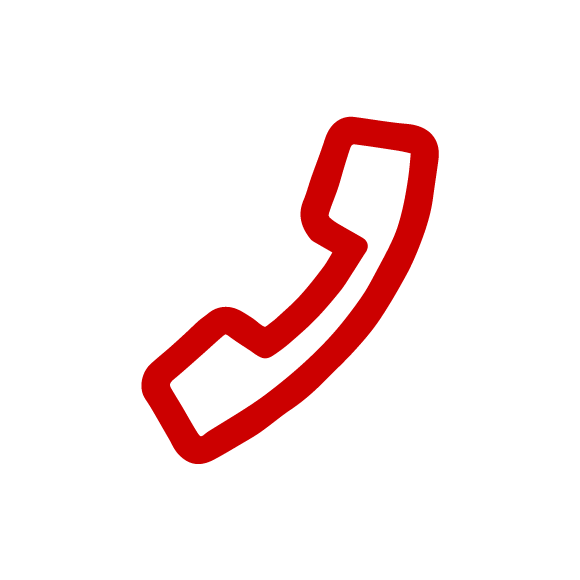 Contact
We are here for you!
In addition to this range of products, contact persons with product and industry know-how are available to advise you.
Contact us on T +45 7320 7320 or via e-mail on product@wuerthindustri.dk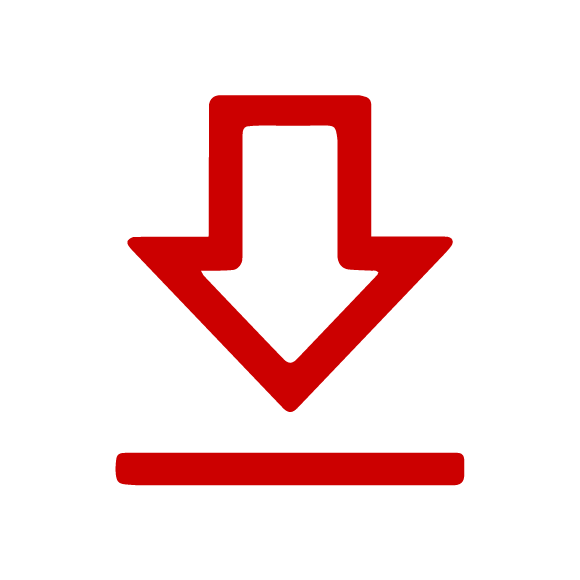 Downloads
Further documents on other topics?