iBOX®/iBOX®flex: The intelligent, flexible pallet box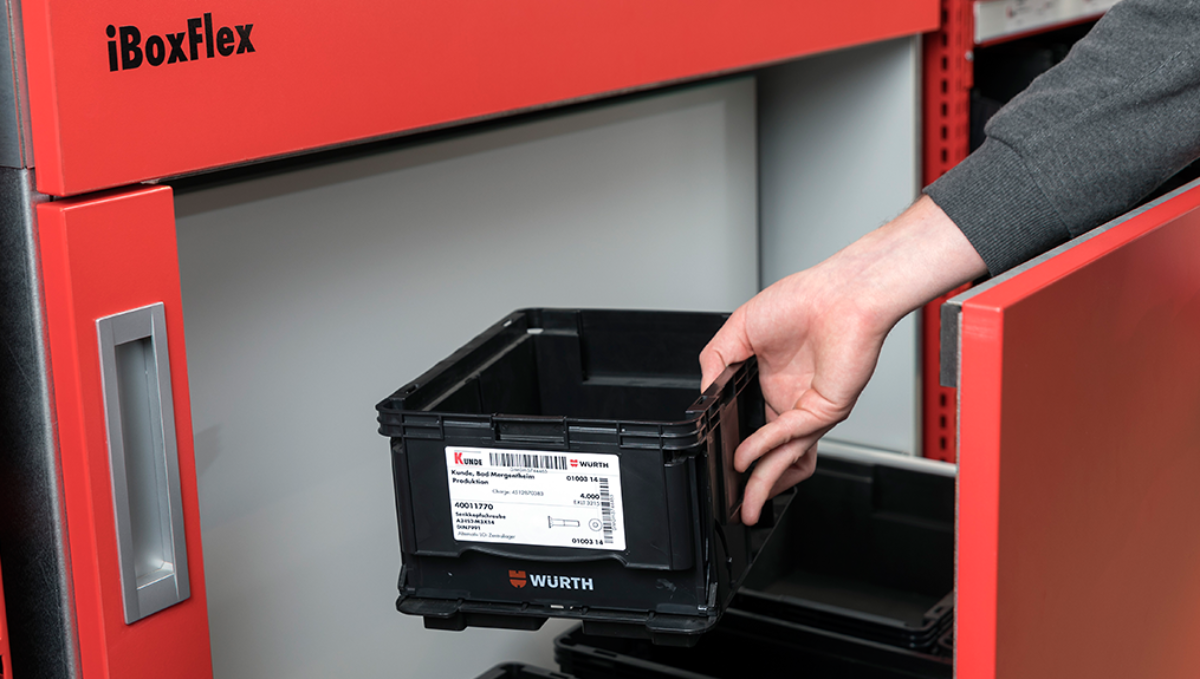 With this intelligent box, your C-Parts order information is transferred immediately via RFID as soon as an empty bin is placed in there. This leads to a fully automated determination of requirements.
The iBOX®flex is the first pallet box on the market that can operate two kanban systems in production simultaneously. This includes, firstly, an extending drawer for all empty bins, which means ease of handling for the foreman, logistics specialist or fitter in production. Secondly, the iBOX®flex contains a separate compartment on the side for RFID tags from the Kanban pallet.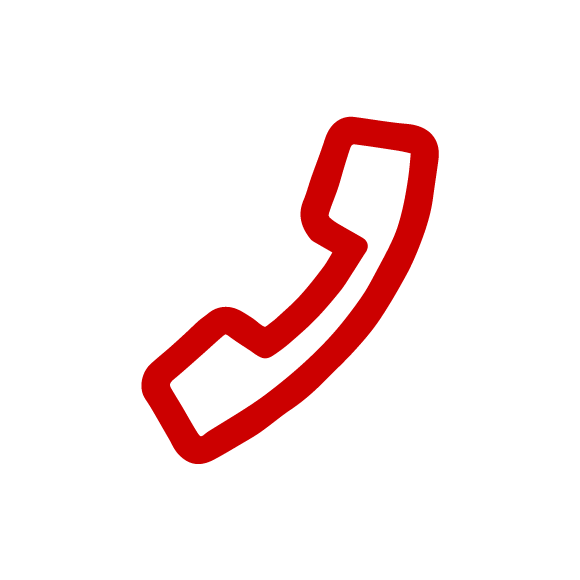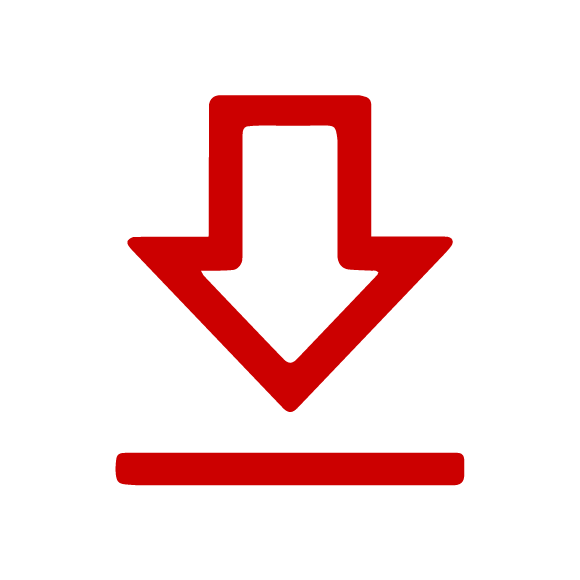 The Würth Industrie Service GmbH & Co. KG collects and processes the personal data provided in the form in order to process the requested request for you. Please note the mandatory fields in the forms. The legal basis for this processing, the absolutely necessary data, is Art. 6 para. 1 lit. b DSGVO, implementation of a pre-contractual measure. The processing of data voluntarily provided by you is carried out on the basis of Art. 6 para. 1 lit. f DSGVO. Thereafter, processing is permissible which is necessary to safeguard our legitimate interests. Our legitimate interest is to have contact with you, our customers, to improve our consulting quality and to be able to contact you more easily in case of possible queries. The data collected will only be stored by us for as long as is necessary to process your enquiry and to contact you. They are then deleted.

Supplementary data protection information, in particular regarding your rights to information, correction, deletion, restriction of processing, objection and complaint, can be found in our data protection declaration.